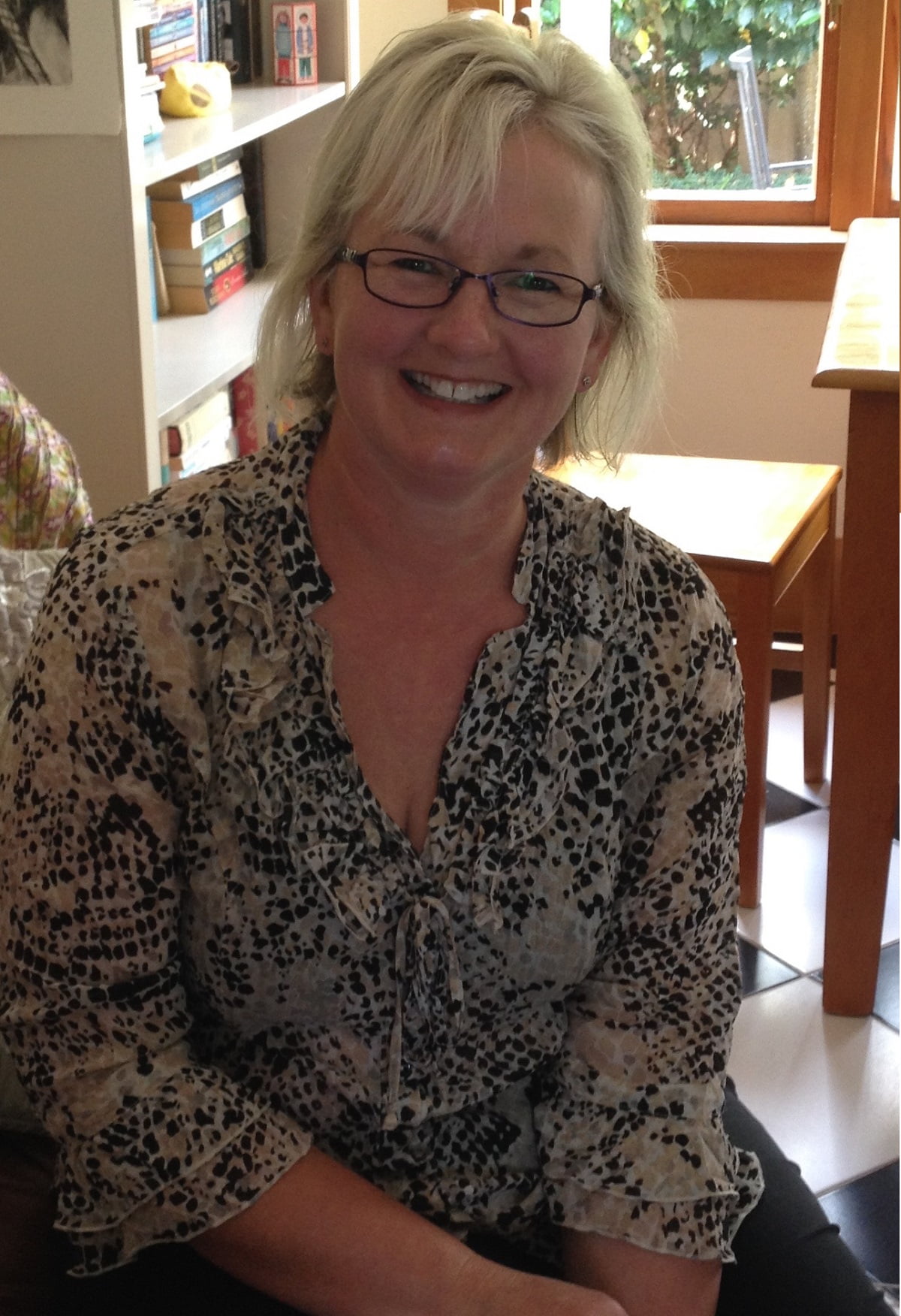 Jo Talarico
Nurse Practioner
Jo has worked as a nurse practitioner since 2014. She has a particular interest in emergencies, children's medecine and women's health, including: Menopause, Osteoporosis, Sexually Transmissible Infections, Vaginal infections, Termination counselling, Contraception, Mirena insertion/removal, Other women's health issues.
On the weekends, she works rurally as PRIME and is solely responsible for covering areas such Twizel, Akaora and North Canterbury.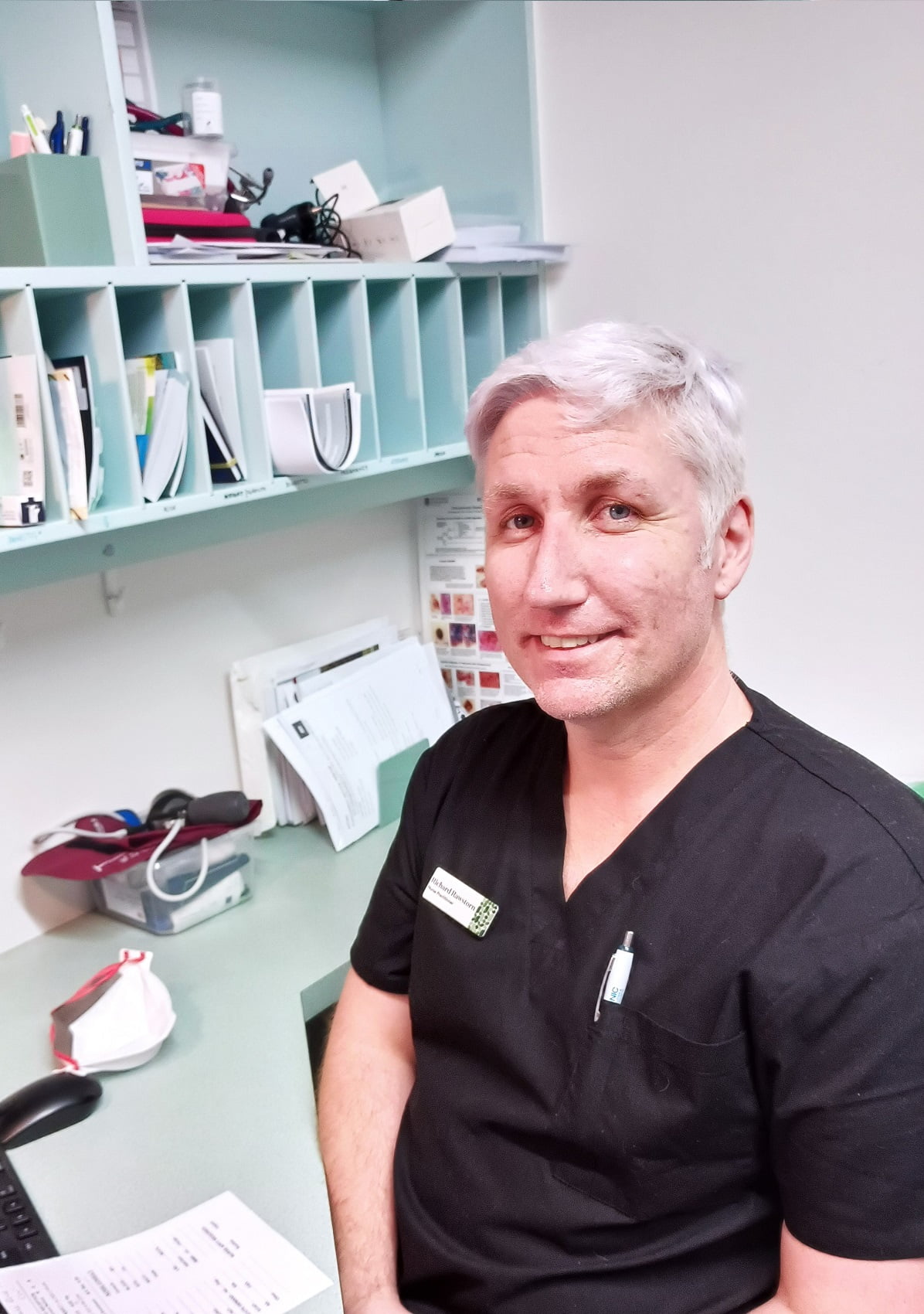 Richard Rawstron
Nurse Practioner
Richard is a Nurse Practitioner with 12 years' experience working in emergency medicine.  He has a special interest in acute care and a passion for helping people, including managing long term conditions. He provides a wide range of assessment and treatment interventions, ordering and interpreting diagnostic and lab tests, and prescribing appropriate medications.  He looks forward to contributing to the wellbeing of our great community here in Lincoln.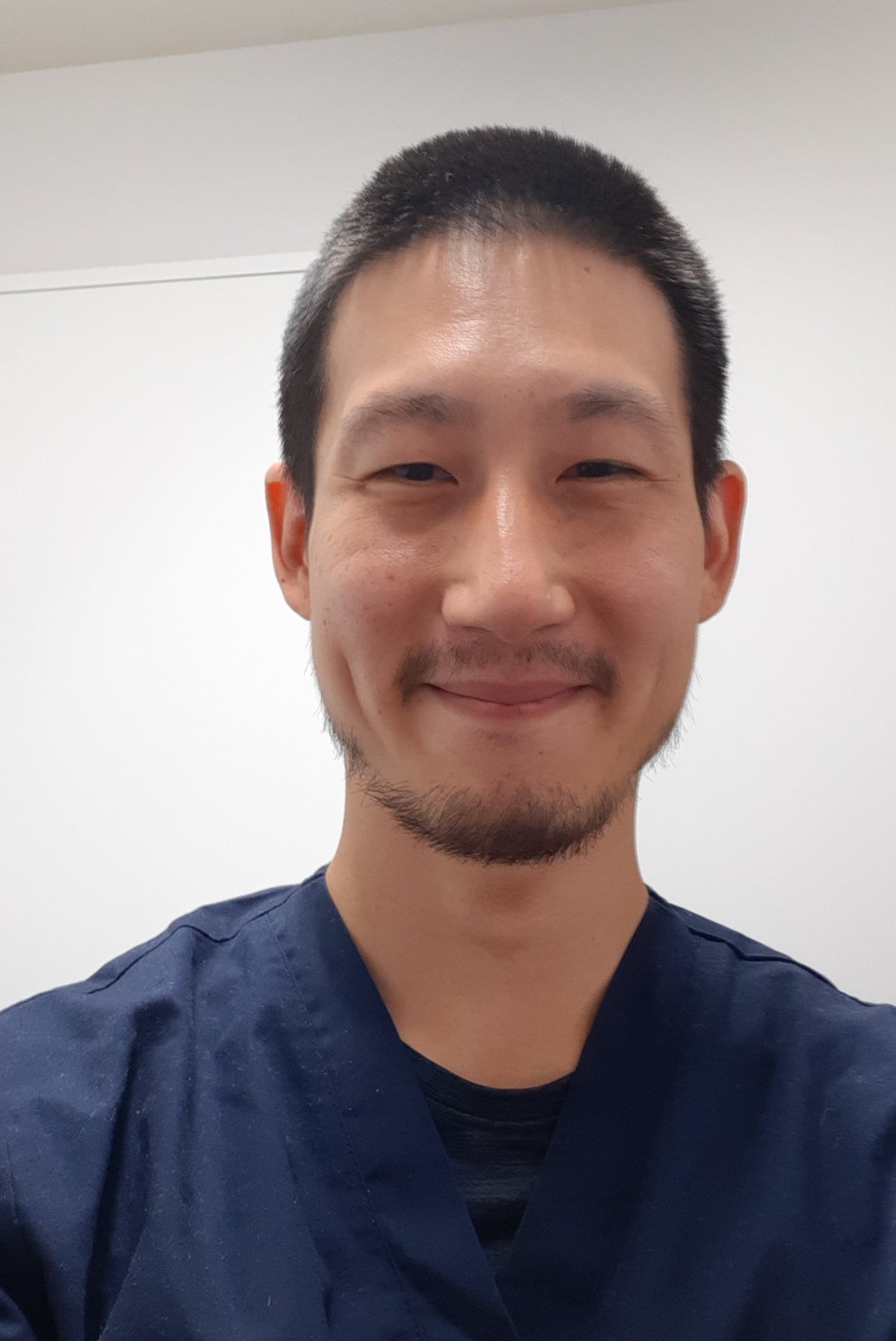 Dr. Eric Cho
Doctor
Eric is originally from South Korea. He moved to NZ in 2002 to Christchurch and completed medical school at Otago University.
After graduating, he has worked in many %% different hospitals around NZ. He is interested in further developing his skills in Women's health after his experience in Obs & Gynae at Southland Hospital. Outside of work, he enjoys traveling with his family, board games, dogs, and a good coffee.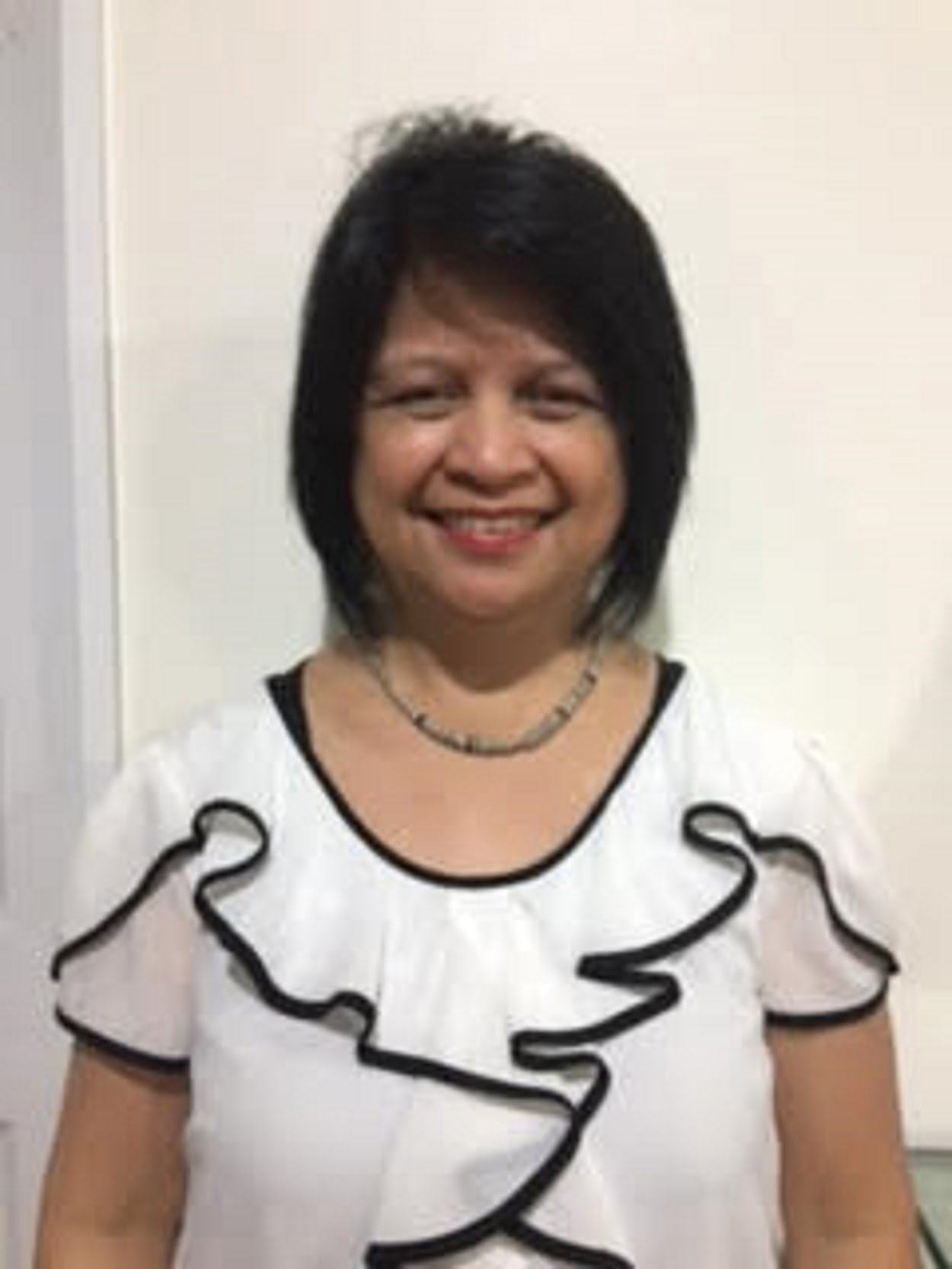 Dr. Zita Descalzo
GP
MD, DCH, FRNZCGP
With over ten years of experience working as a GP in Christchurch, Zita has worked at the Christchurch Public Hospital in General Medicine, General surgery, Paediatrics, Orthpaedics, and Plastic Surgery.
(Available Thursdays and Fridays.)
Dr Andy Verpoorten
Doctor
Dr Andy Verpoorten is originally from South Wales and completed his Medical degree and GP training in Cardiff. Andy and his wife have now been in Canterbury for 10 years, he has worked in the central city and also rurally.
He has developed his skills in skin cancer diagnosis and treatment, musculoskeletal medicine (able to request mri through acc advanced imaging pathway) and general dermatology.
He performs full body skin checks using a dermatoscope and can perform an array of minor surgeries and musculoskeletal joint injections.
Free time is largely spent walking with his dogs or gardening.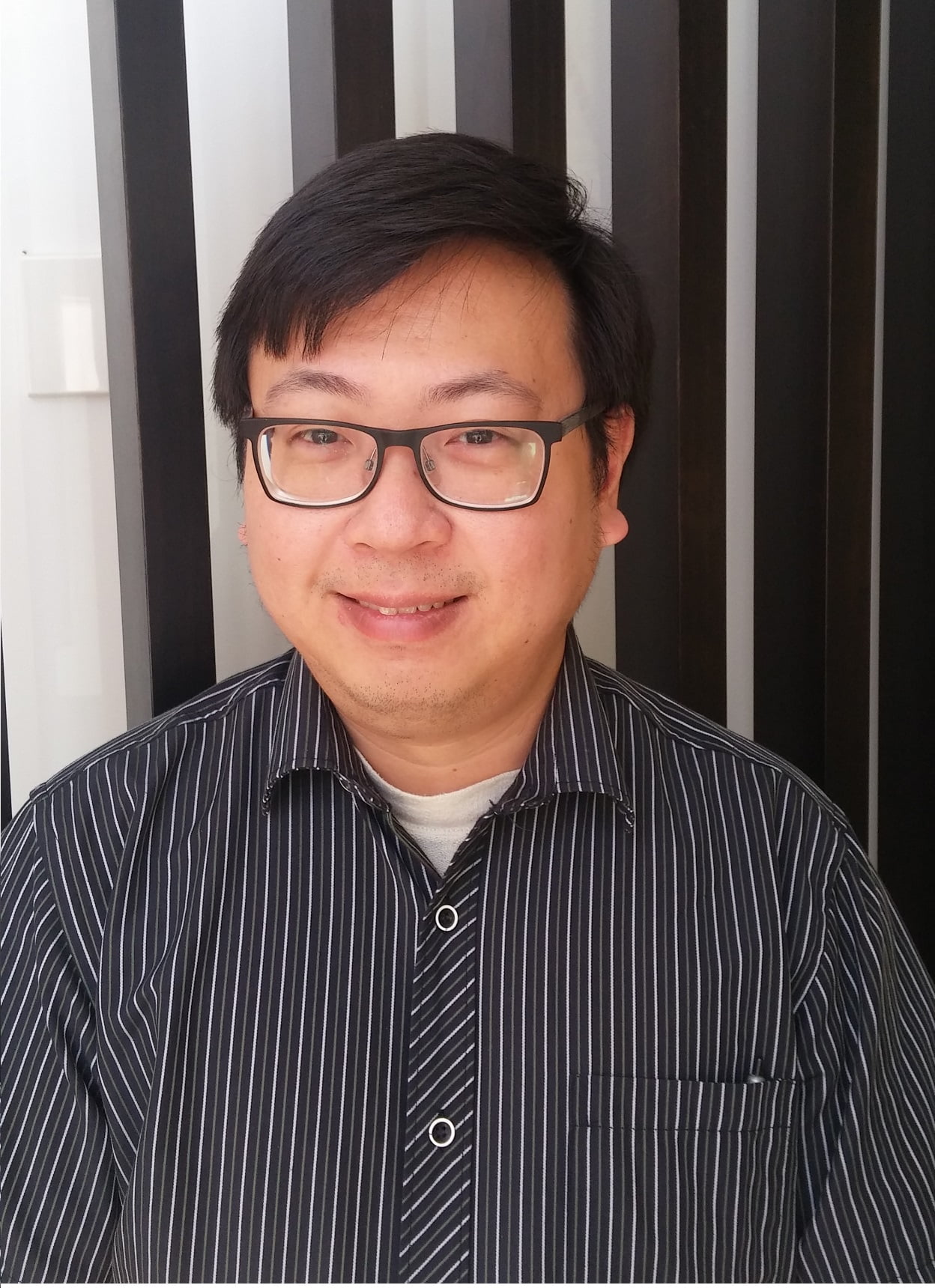 Dr. Sau Kai Lee
Doctor
Sau is originally from Malaysia, but has called New Zealand home since 1998. After graduating from Otago University, he moved to Christchurch and worked at the Christchurch public hospital for over 10 years before becoming a GP. Sau enjoys all aspects of general practice, and outside of work he enjoys travelling and reading.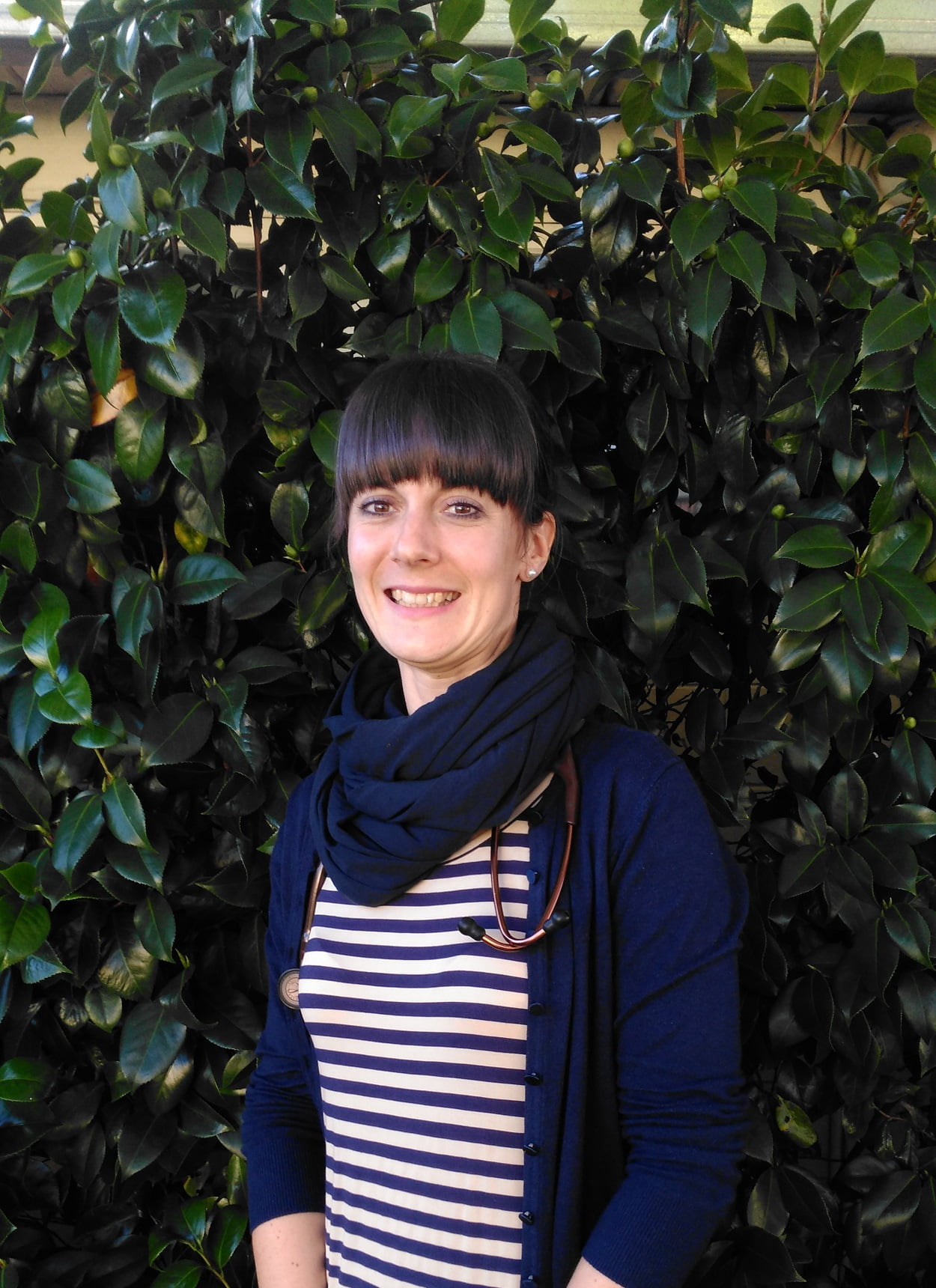 Dr. Jenny Lawrenson
Doctor
MBChB, BSc, PGcertEM, PGcertWomHealth, FRNZCGP
Jenny is originally from England where she completed both her degrees in Pharmacology and Medicine. She moved to Christchurch in 2011 and has loved every minute since. Initially, she worked in the Public Hospital across a range of specialities including paediatrics, women's health, and emergency medicine before undertaking her GP training in 2014. Christchurch has allowed Jenny to indulge many of her sporting interests which currently involve training for a half iron man. Otherwise, Jenny can be found attempting DIY and working on her house.
General practice has always been her passion, allowing her to work across all areas of medicine and have follow-up and continuity with patients. Not currently enrolling new patients.
(Available Monday, and Wednesday)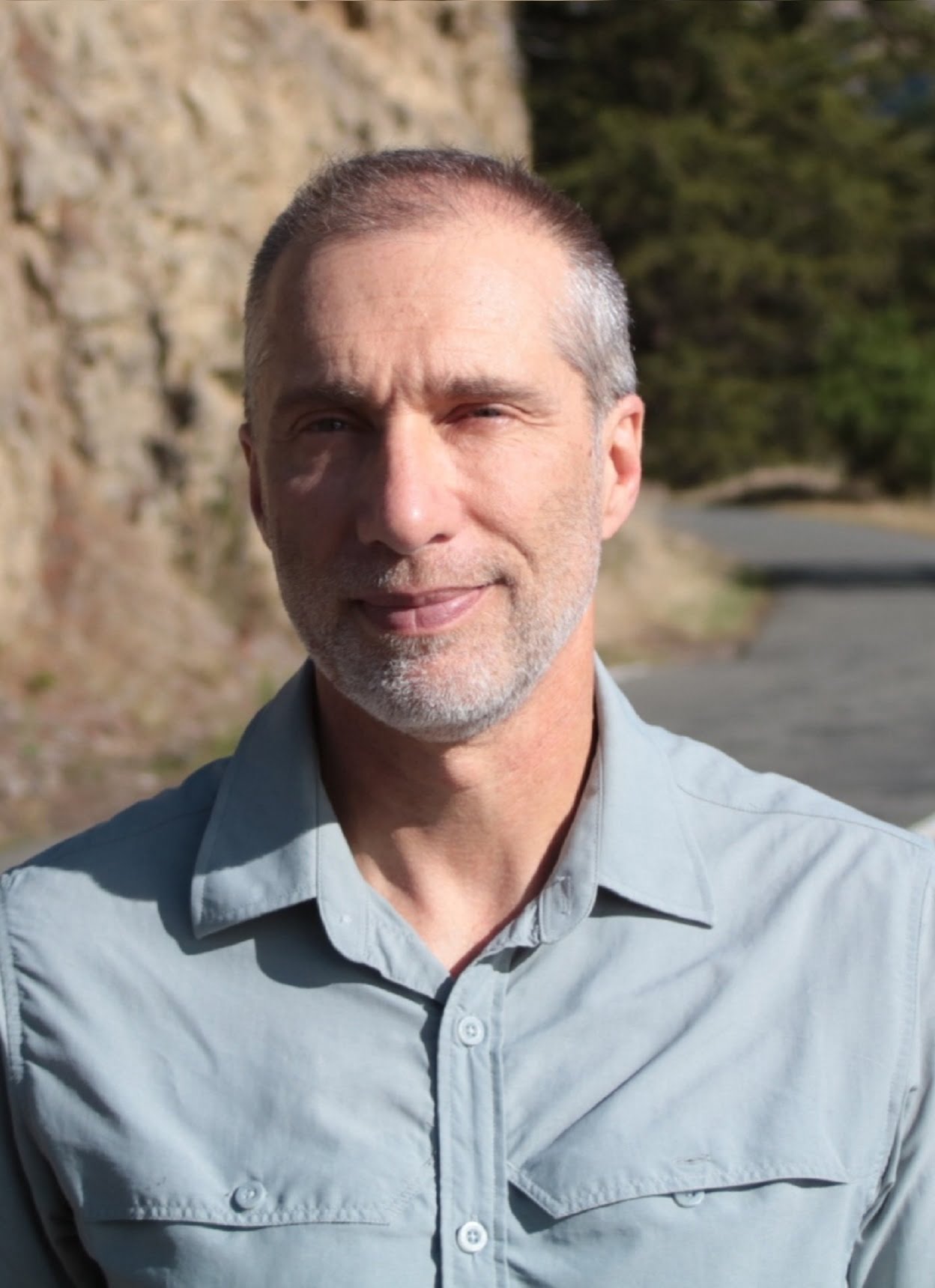 Dr. Denis Dumaine
GP
MD (Paris) Dip Occ Med, Dip Nucl Med, Senior Clinical Lecturer at the University of Otago
Dr Denis Dumaine is originally from France and completed his Medical degree and GP training in Paris. Denis arrived in New Zealand in 2010.
Denis genuinely cares about his patients. He tries to listen to all their symptoms in a manner both warm and professional to make his patients feel comfortable.
He enjoys all aspects of medicine especially skin cancer detection with full skin check and dermoscopy (30mn appointment), minor surgeries, intra-articular joint injections. Denis has a special interest in all aspects of men's health and in the detection and prevention of prostate cancer.
(Denis is happy to see patients from 7:30am if necessary.)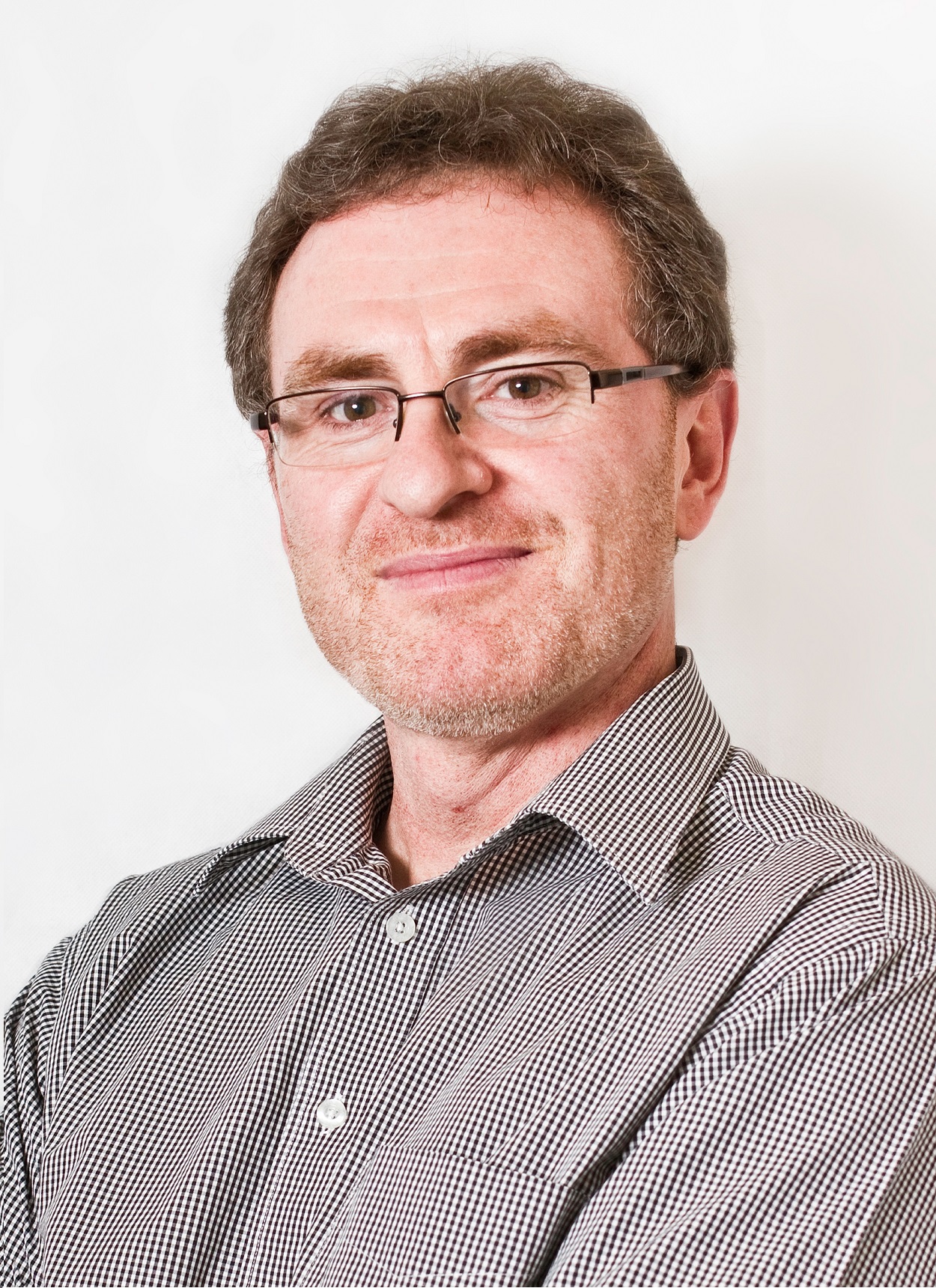 Dr. David Finlay
GP
MBChB FRNZCGP Dip Obst DIH DCH
Local lad who discovered the "Good Life" tending his acres, wife, and four children.%% Other interests include motorcycle restoration, playing guitar, and astronomy.
Family doctor with a special interest in industrial health and diabetes.