Lincoln Medical Limited
Fees Notice
From 1 December 2018
Please note non-payment on the day will incur a $5 fee.
Casual patients/Visitors – payment on the day is required, no exceptions.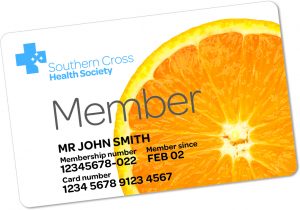 Southern Cross Health Society Easy-claim available for members
We accept Direct Credit and Automatic payments.
Charges are GST inclusive and are based on a standard 15 minute GP consultation.
Longer consultations may incur an additional fee which your doctor will advise during your consultation.
A copy of our Terms of Trade is available on request. Please ask at Reception.
Age
Enrolled

Standard Fee

Evening Fee
Saturday

Fee

Casual

(9am-5pm

Mon-Fri)

Non NZ

Residents

(9am-5pm

Mon-Fri)

Under 14
$0

$0

$0

$90*
$110
14 –17 years
$37
$42
$47
$90*
$110
18 years plus
$50
$55
$60
$90*
$110
*Government subsidies will be applied to eligible patients. Due to high demand, we do not usually see casual patients. 
Payment is expected at time of consultation or service. Non-payment on the day will incur a $5 account fee.
Account number: 12 3191 0025940 00
We accept bank credits and automatic payments received within 24 hours of the consultation at the standard rates. Please use your Date of Birth as reference